Contacts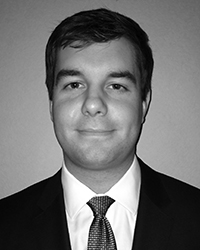 Robert D. Adams | Director
As Associate Director of Rosebriar Properties, Rob assists in leasing and overseeing Rosebriar's commercial portfolio of over a million square feet of retail and mixed-use properties comprising nearly 300 national, regional and local tenants. During this tenure with Rosebriar, Rob has provided assistance in the company's recent acquisitions and ground-up development, as well as handling negotiations of well over 100 lease transactions. Prior to joining Rosebriar Corporation, he was with Integra Realty Resources performing valuation services on various commercial properties through the DFW metroplex. Rob also has property tax experience from his years working with Duff & Phelps, LLC. A graduate of Southern Methodist University, he received his Bachelor of Business Administration in Real Estate Finance from the Edwin L. Cox School of Business, obtaining minors in both Economics and Spanish as well. Rob has lived in Dallas since 2004 and currently resides in Uptown.
Office: 214-902-2287 Ext 105
Cell: 573.268.9928
rob@rosebriar.com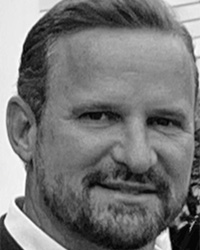 Jonathan Waggoner | Senior Property Manager
Jonathan oversees and manages over forty commercial properties representing a portfolio of over a million square feet of retail property comprising 200+ various tenants. With a background in business and construction development, and a degree from Texas A&M in Construction Management, Jonathan is one of the very few Property Managers who truly understands their role as a specialist. With his extensive and always evolving knowledge of the Construction and Property Management Jonathan's seasoned experience, sharp, and creative ideas, enables him to lead and originate opportunities for tenants. As a Dallas native, Jonathan has integrated himself over the years into the community and has helped sponsor and supported many charitable causes.
Office: 214.902.2287 Ext. 108
Emergency: 469.439.9494
jonathan@rosebriar.com